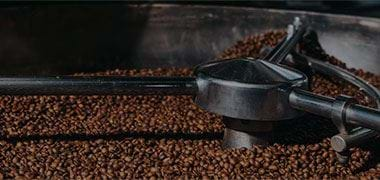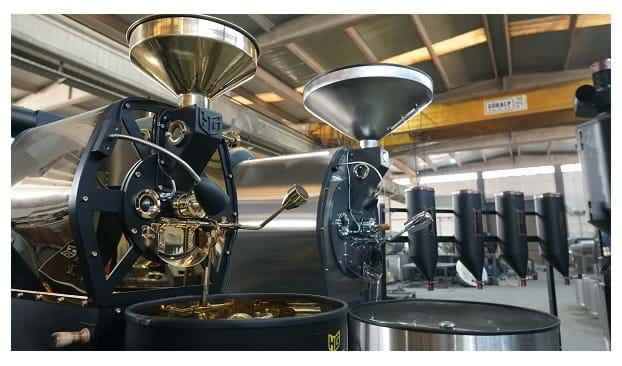 HASGARANTI is a company that stands out with its professional services in its modern production facilities.

Unconditional customer satisfaction is among the ultimate goals of HASGARANTI, and it establishes this with its qualified products.

In its commercial journey with a Turkish coffee grinder, HASGARANTI expands its service network day by day.

Offering various machines to its customers in production processes, HASGARANTI provides services on a global scale. In addition to coffee grinders, coffee roasters also include pneumatic loaders known as afterburner, known as exhaust gas cleaning system, and raw coffee loader systems.

In addition to these, roasted coffee silos, destoners, powdered sugar grinders, dried nut roasters are also among the products.

When it comes to coffee grinders; the company ranks first in the world markets with its Turkish coffee grinders, filter coffee and espresso grinders.

In addition to using first quality materials in all products in the HASGARANTI production network, they are produced with a professional understanding.