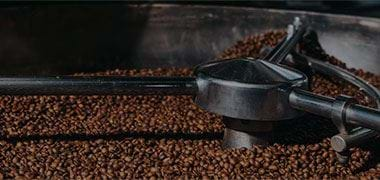 HASGARANTI is a family business that has been in the sector since 1954 with its successful works. The company, which has turned to institutionalization depending on an integrated working approach to the changing market conditions, today carries out its production in its large and modern facilities in accordance with the world.

The commercial journey of the company started with a Turkish coffee grinder, and today it has continued with its rise to a leading position in the production and distribution of coffee equipment to the world market.


Expanding its service network day by day, HASGARANTI increases its sectoral success with its rich product range.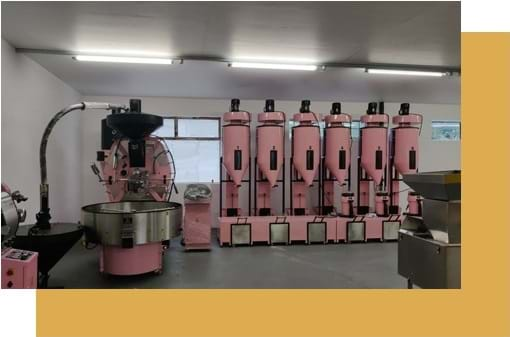 HASGARANTI
, which is closely interested in developing technologies, remains loyal to this commercial approach during its production activities.
HASGARANTI
is a leader in the production and distribution network of modern coffee equipment.
HASGARANTI
, which has a high export potential, has sales agents in many countries abroad and serves the European continent as well as the Americas and Africa continents.
Standing out with its qualified services,
HASGARANTI
is rapidly advancing towards its goals of becoming a company capable of responding to all needs on a globalized world scale.